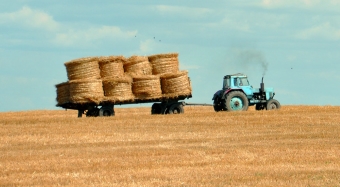 When choosing your lawyer it is important to make sure your personalities and expectations match.
Is there an advantage to using a social security lawyer that is located near you versus one of these national companies?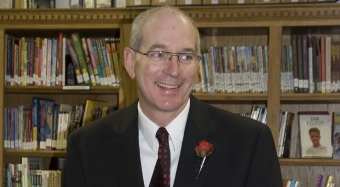 Dirk travels to Bloomington, Peoria, Springfield, Champaign and Decatur to represent clients in Workers' Compensation trials and Social Security hearings.
Representing clients throughout Central Illinois including Bloomington, Champaign-Urbana, Peoria, Pontiac, and Springfield.
If you live in Central Illinois and want to discuss your Social Security Disability or Workers' Comp case, call lawyer Dirk May at 309-827-4371.
Contact us